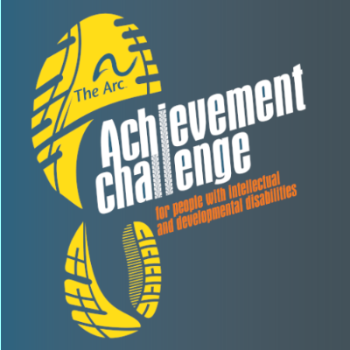 Welcome to the team!
Now for the logistical stuff. 
First things first, all racers, regardless of which race you choose, need to get registered and pay your registration fees.
Once again, the race organizers are allowing discounted registration fees for the 5K, which means great savings for families and groups; and for individuals who receive free and reduced lunch and/or Medicaid (income-sensitive).
The table below details the fee structure for the 5K. Please determine which levels are appropriate for your needs, and use the button below to enter your registration(s). 
If you need any assistance, please contact Genni Williams at (303) 232-1338 or genni@arcjc.org.
---
| 5K Registration | Regular $ | Discounted $ |
| --- | --- | --- |
| General Admission | $43 | n/a |
| Athletes with Disabilities | $22 | $15 |
| Athletes with Disabilities Companion | FREE | n/a |
| Youth 12 & Under | $22 | n/a |
| Youth 12 & Under (Income-sensitive) | $22 | $15 |
| Teens 13-17 | $43 | $22 |
| Seniors | $22 | n/a |
---
Ready to Register?
Please use the button to submit your registration and fee payment. If we have any questions about your registration, we will contact the person entering registrations. If you've participated before, you might be confused by how easy this form is -- that's why we've created it. One form, one payment to The Arc, we'll take care of the rest. So what are you waiting for? 

Ready to Fundraise?
The Colfax Marathon has partnered with Everyday Hero to offer a sleek and simple fundraising page to anyone who wants to raise funds for The Arc. Here's ours. Once your page has been set up, you can email the link to your page to your friends and family and even post it on Facebook.
There are two ways to get started with fundraising:
When registering at www.runcolfax.org, select The Arc as your Charity Partner and answer Yes when asked if you would like to fundraise for charity.
Just email me at genni@arcjc.org and we'll send you a link to build your fundraising page.
For flyers, tools, tips, and resources to help you fundraise, click here.