JOIN US AT OUR STATE OF THE ARC ANNUAL MEMBERSHIP MEETING
Wednesday, June 21: 6:00-6:30 PM on Zoom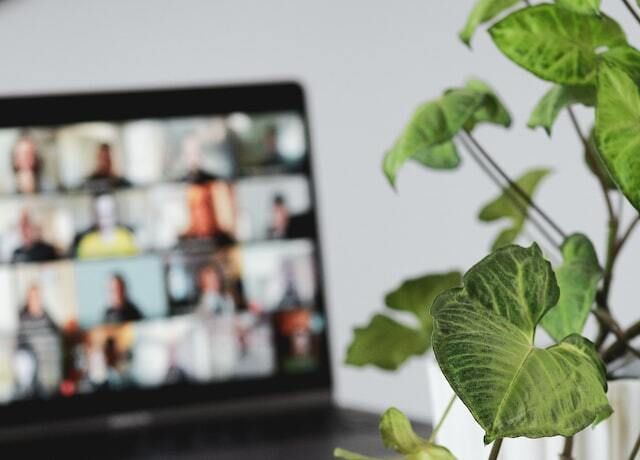 Each year, our chapter of The Arc hosts a meeting to inform our members and community of the state of our chapter. We welcome anyone who would like to attend!
Register to attend on Zoom by clicking here.
During this brief and informative online gathering, the President of the Board will deliver the State of The Arc address, which will help you understand what The Arc is doing and why. Our Executive Director will also share exciting additional information about our Fiscal Year 2023-2025 Strategic Plan and related activities.
During the online meeting, we will ask members of The Arc* to vote upon the following matters:
Reelection of current Board members beginning a new term. The bios of board members up for re-election can be found here.
Approval of a proposed Bylaws change. Link to the language of this change can be found here (coming soon!)
Approval of the minutes from 2022's Annual Membership meeting. Minutes can be found here (coming soon!)
Only members of The Arc will be allowed to vote. If you are a member and you cannot attend the meeting, but want to vote on the matters listed above, please print this ballot (coming soon!), mark your votes and mail to the address shown on the ballot.
*Not sure if you're a Member? Anyone who donates to The Arc is considered a member for one year from the date of the donation. Anyone who expresses interest in membership during or after the advocacy process is also considered a member. If you have any questions about your membership status, please contact Veronica Wernsman: veronica@ arcjc.org.
All members for whom we do not have an email address will receive notification of the Annual Membership meeting along with a printed packet of Annual Meeting materials by mail in the upcoming weeks.