Breaking the Spiral: How Individual Advocacy helped Sarah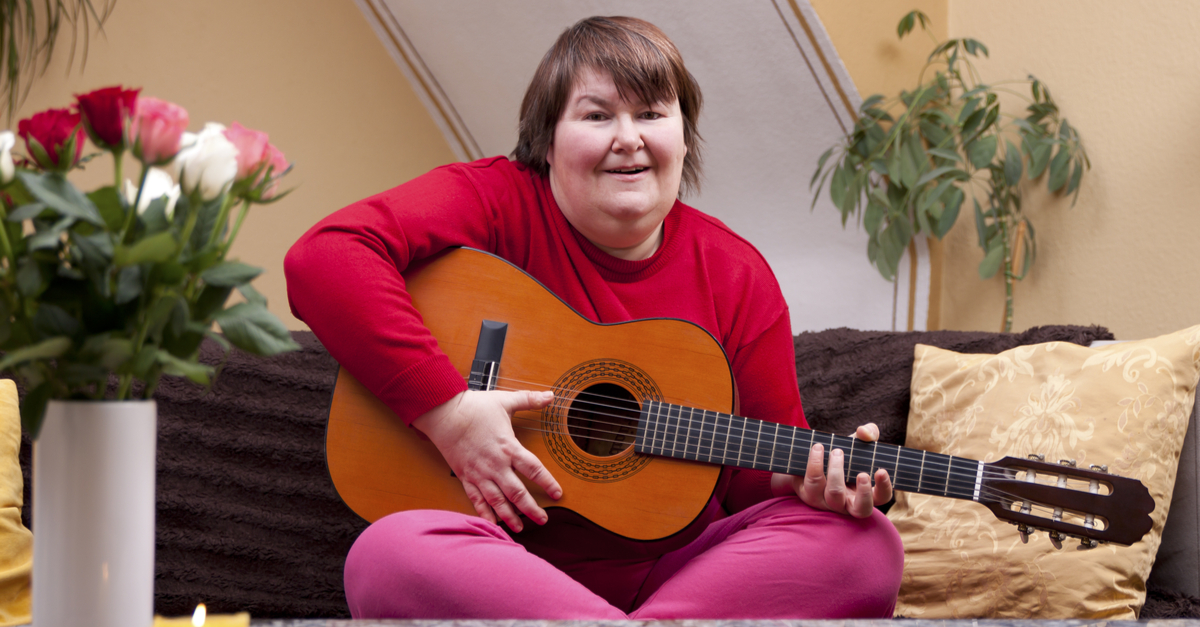 When Sarah was a toddler in the late '60s, it was clear to her family members and doctors that she wasn't developing typically. As the years progressed and she entered school, she was quickly branded "a problem child" and was often sent home within minutes of her arrival.  
Today, Sarah would most likely be diagnosed with autism. However, back then, programs and therapies for individuals with autism didn't exist.
The first twenty years of Sarah's life continued to be filled with frustration and isolation. She bounced from facility to facility, often experiencing the most restrictive level of institutional care, which only made her act out more. "They felt her behavior was so bad that she couldn't live with others," said her sister.
Eventually, Sarah and her family contacted The Arc. Sarah's advocate encouraged small but important changes that broke the downward spiral. She connected Sarah and her family to services and resources. With the appropriate supports in place, Sarah came to better understand her behavior and develop self-control. This collaborative work provided Sarah with stability and consistency, and provided a path to living a fuller, more connected life.
Today, Sarah is thriving. She lives in a host home with housemates. She has a job that she enjoys. She loves eating out and going to movies. Her progress is a testament to her capabilities—all she needed was someone to give her a chance.
"Before, we didn't even imagine that she could be out on her own," said Sarah's mother. "I don't how we could have got here without our advocate at The Arc."
Your gift between now and December will help The Arc continue to help individuals and families solve problems and find their way forward. Donate today.