Advocacy Helps Families Understand Options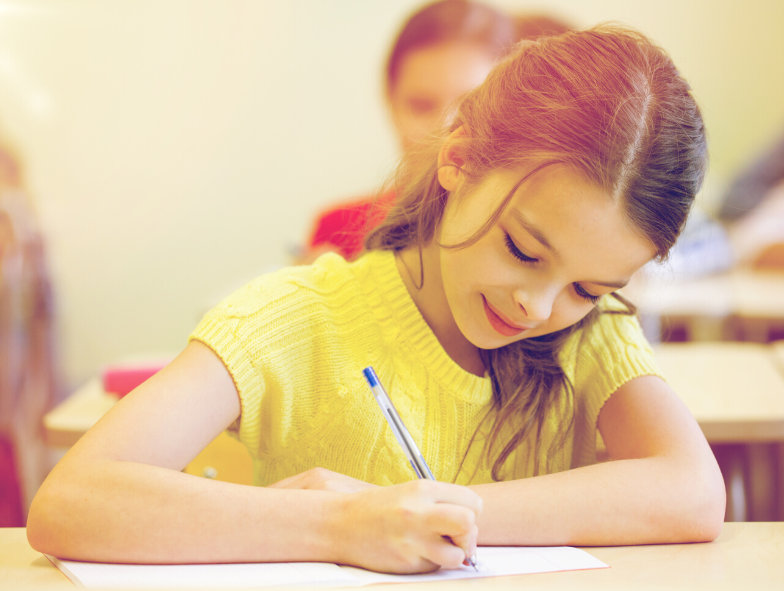 "At The Arc, we connected with people who understood exactly what we were going through. The world wasn't resting on our shoulders anymore."
For Sofia, entering kindergarten was difficult. She couldn't keep up with the other kids and was so uncomfortable, she often had a stomachache in the classroom. Her parents felt helpless when, day after day, they could see their daughter struggle.
Eventually, Sofia's parents found themselves immersed in the complex world of special education. But even after multiple meetings with school staff, they still felt lost and confused. They were worried about their daughter and wondering what all of this would mean for her future.
Then, they found The Arc.
 "In our first meeting our advocate thoroughly explained the IEP," said Sofia's mom. "She helped us understand what our daughter was going through. She was a beacon of hope for us."
With The Arc by their side, Sofia's parents felt more confident expressing their goals for their daughter's education. This helped them find a school that was a much better fit, where their daughter could succeed.
Many families come to The Arc because they have a question about one part of a family member's life. Whether that is an IEP, medical diagnosis, or future goals, The Arc helps families find the information they need to make the best decisions for their individual circumstances. For this family, it meant understanding the full range of options when it came to special education, and what services would be best for Sofia. 
Your gift between now and December will ensure that The Arc can continue help families and individuals discover options that make success possible.

---
Advocacy Means "I've Got You"
"I had given up on people caring, but not anymore. With The Arc, I can love again. I can care again. I can breathe again. I can live again. I'm not alone, and that's all someone needs to hear when they're struggling."
It was only a year ago that Tonya and her daughters found themselves homeless. Tonya was suffering from a chronic medical condition which resulted in a hospital stay. While in the hospital, she couldn't pay her rent. Within a month, she and her family were evicted and uncertain of what was next.
"My mom did a good job . . . because I never slept on the street. It was either a shelter, a motel, or someone's house," said Fantasia, Tonya's 16-year-old daughter. "We never laid our heads on the street."
As Tonya navigated the struggles of homelessness, she was referred to various service providers in Jefferson County. Once Tonya connected with the appropriate resources, she learned that, on top of having a TBI (traumatic brain injury), she has an intellectual disability that had gone undiagnosed her whole life. Upon receiving an intellectual disability diagnosis, she connected with The Arc where she began to realize that she didn't have find her way through the challenges of homelessness and her new diagnosis alone.
"Being a single mom and trying to raise kids is really hard. As a mom, you got to be the backbone," said Tonya. "I was ready to throw in the towel, then I met Breanna from The Arc and she said, 'No, I've got you.'"
Arc advocates found temporary housing for Tonya and her family while working to secure a permanent residence. Then, advocates began helping Tonya access wrap-around services to help her manage her chronic illness.
"Tonya is an extraordinary human. She has faced a lot of challenges, but isn't afraid to find the joy in life," said Breanna Fetters, the advocate who works with Tonya. "I think she was a little bit lost and wondering where to go. She wanted to take the right steps to create stability in her life and without The Arc, those steps would have been unclear."
Tonya and her family are now in an apartment and are settling into a new routine. They have access to many things that others often take for granted. They have a refrigerator. They have their own bedrooms. The girls can attend school regularly. And, most of all, they are creating a home together knowing that The Arc will always be there to support them.
Your gift between now and December will ensure that The Arc can continue to connect individuals with I/DD and their families to the resources and supports they need.

---
Amplifying Voices
Breanna Fetters, Director of Young Adult Advocacy, sits down to share more about The Arc of Jefferson, Clear Creek and Gilpin advocacy philosophy.
Your gift between now and December will ensure that The Arc can continue to provide the advocacy that helps people with I/DD lead lives of their own choosing.  

---
Breaking the Spiral: How Individual Advocacy helped Sarah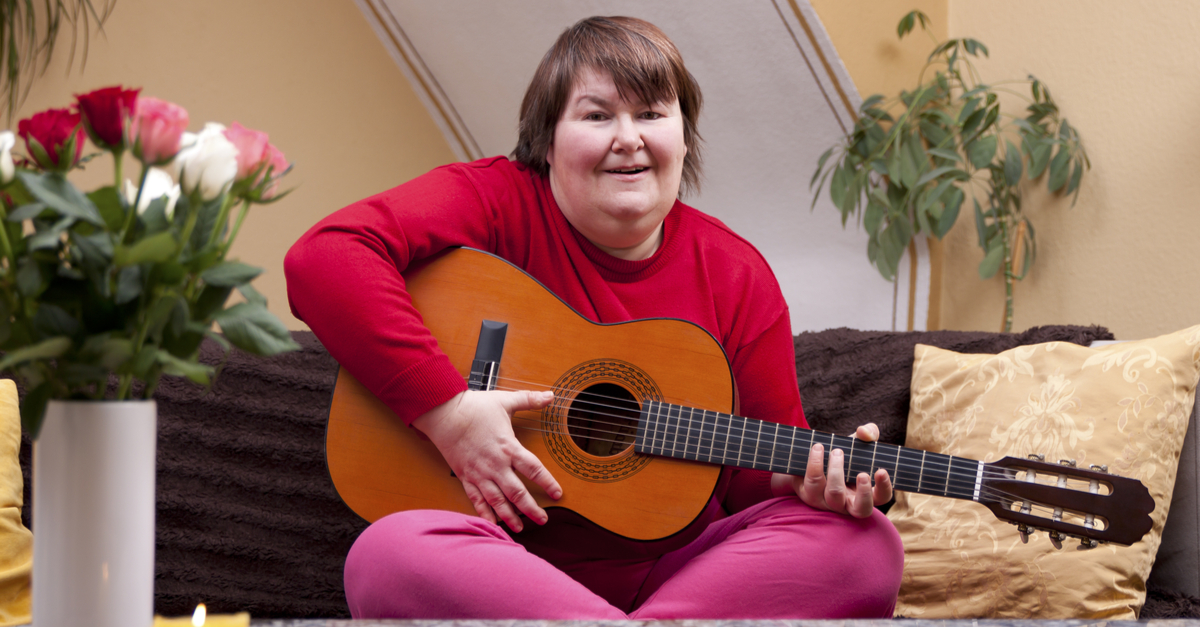 When Sarah was a toddler in the late '60s, it was clear to her family members and doctors that she wasn't developing typically. As the years progressed and she entered school, she was quickly branded "a problem child" and was often sent home within minutes of her arrival.  
Today, Sarah would most likely be diagnosed with autism. However, back then, programs and therapies for individuals with autism didn't exist.
The first twenty years of Sarah's life continued to be filled with frustration and isolation. She bounced from facility to facility, often experiencing the most restrictive level of institutional care, which only made her act out more. "They felt her behavior was so bad that she couldn't live with others," said her sister.
Eventually, Sarah and her family contacted The Arc. Sarah's advocate encouraged small but important changes that broke the downward spiral. She connected Sarah and her family to services and resources. With the appropriate supports in place, Sarah came to better understand her behavior and develop self-control. This collaborative work provided Sarah with stability and consistency, and provided a path to living a fuller, more connected life.
Today, Sarah is thriving. She lives in a host home with housemates. She has a job that she enjoys. She loves eating out and going to movies. Her progress is a testament to her capabilities—all she needed was someone to give her a chance.
"Before, we didn't even imagine that she could be out on her own," said Sarah's mother. "I don't how we could have got here without our advocate at The Arc."
Your gift between now and December will help The Arc continue to help individuals and families solve problems and find their way forward.