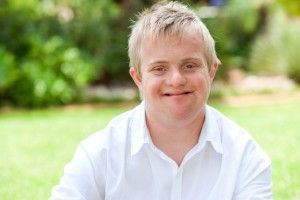 Guardianship and Alternatives
When someone with a disability turns 18, they become their own representative in the eyes of the law. This change can present a lot of concerns for both the individuals and their family members, leading many to seek legal guardianship -- often without considering other options that may be more appropriate for their situation.
To help everyone gain a better understanding of these options, The Arc offers a training series: Guardianship and Alternatives. During the series, participants will learn what guardianship entails; what alternatives to guardianship are available; the legal responsibilities of different options; and -- most importantly -- what these different designations mean for the person with a disability. Additionally, a step-by-step guide to completing the guardianship forms that are required by law will be provided.
---
Upcoming Training Dates
There are no upcoming classes scheduled at this time