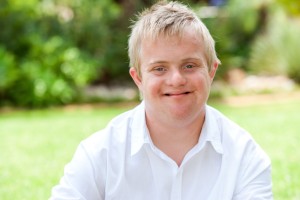 Guardianship and Alternatives
When someone with a disability turns 18, they become their own representative in the eyes of the law. This change can present a lot of concerns for both the individuals and their family members, leading many to seek legal guardianship -- often without considering other options that may be more appropriate for their situation.
To help everyone gain a better understanding of these options, The Arc offers a training series: Guardianship and Alternatives. During the series, participants will learn what guardianship entails; what alternatives to guardianship are available; the legal responsibilities of different options; and -- most importantly -- what these different designations mean for the person with a disability. Additionally, a step-by-step guide to completing the guardianship forms that are required by law will be provided.
---
Upcoming Training Dates
Due to weather, the October 29 Guardianship has been rescheduled for November 19. If you already registered for the October 29 date, there is no need to register a second time! Thank you!