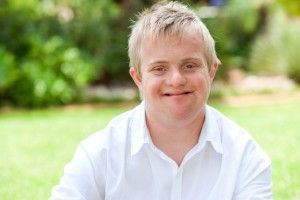 Alternatives to Guardianship
Is your teen with IDD about to turn 18? Do you want to make sure they have the support they need in adulthood? Do you want to learn what you can do to support them? Come learn about Alternatives to Guardianship!
Learn about:
Supported Decision Making
Support with Money and Finances
Medical Durable Power of Attorney
Person-Centered Planning
And more!
Please contact Ashly at ashly @ arcjc.org or by calling (303) 232-1338 regarding upcoming trainings.
---
Upcoming Training Dates
There are no upcoming classes scheduled at this time