Join Us!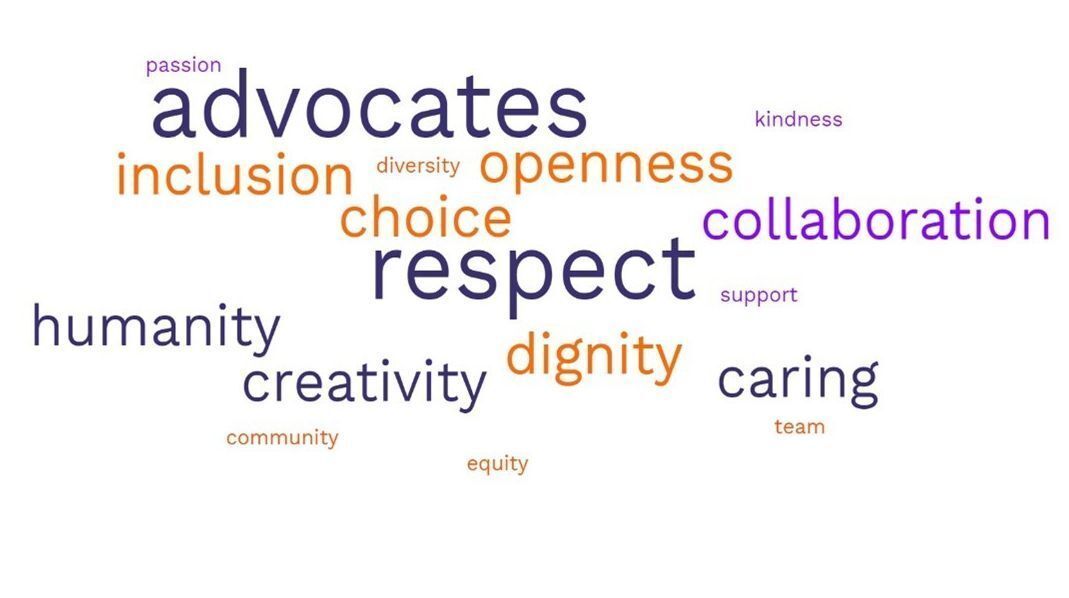 Choosing to join the team The Arc – Jefferson, Clear Creek & Gilpin Counties may be the perfect next-step in your career.  We are deeply committed to living our values each and every day, a priority you won't find in most workplaces. 
Our organizational culture is highly collaborative and rooted in trust and respect.  Here's what some of our team members have to say about working here:
I've wanted a place that not only can I call home, but has individuals dedicated to helping others as well as promoting how inclusive we as a community are. After my first day meeting all my wonderful colleagues, I knew I had found the home I was looking for.
 I didn't know it when I applied, but coming to The Arc changed me forever.  I know I'm doing what I was always meant to do.
Jeffco ROCKS!
At The Arc, you are given the opportunity to grow and evolve while surrounded by incredibly supportive team members. The Arc is also where you can truly find a great balance between life and career, while making a real difference in the lives of others. It's a special place!
The work I get to do at this chapter aligns so closely with my personal values and the ways that I want to impact my community – I never knew a job could be so perfect for me!
Current Opportunities
---
There are currently no positions open at the Arc.
---