The Arc's Annual Holiday Party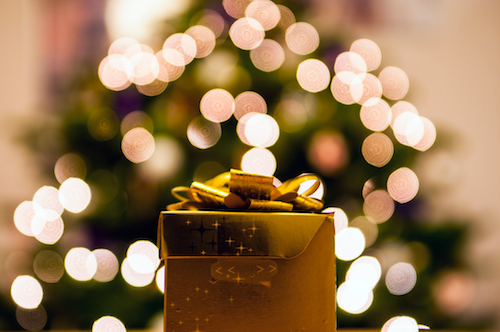 Due to COVID-19, we'll be doing things a little differently this year for our Holiday Open House! Click here to attend our VIRTUAL Holiday Party- it's happening 24/7!
---
Every December, you're invited to join The Arc's staff, board, and supporters for festive food, live music, and plenty of holiday cheer at our Holiday Open House! Stop by to say hello, meet new people (and Santa!), reconnect with old friends and see what we've been up to this year.
To honor the tradition of holiday giving, we are providing a unique opportunity for our guests to donate gift cards at the holiday party. The Arc distributes a variety of gift cards each year to the people we support and the volunteers who support us. Please consider bringing with you a gift card of any value for groceries, household goods, gas, movies or clothing. There will be a wrapped "deposit" box at the check-in table where you can drop off your gift card donation. Thank you!
Details are announced in November!
---
Links in this post: