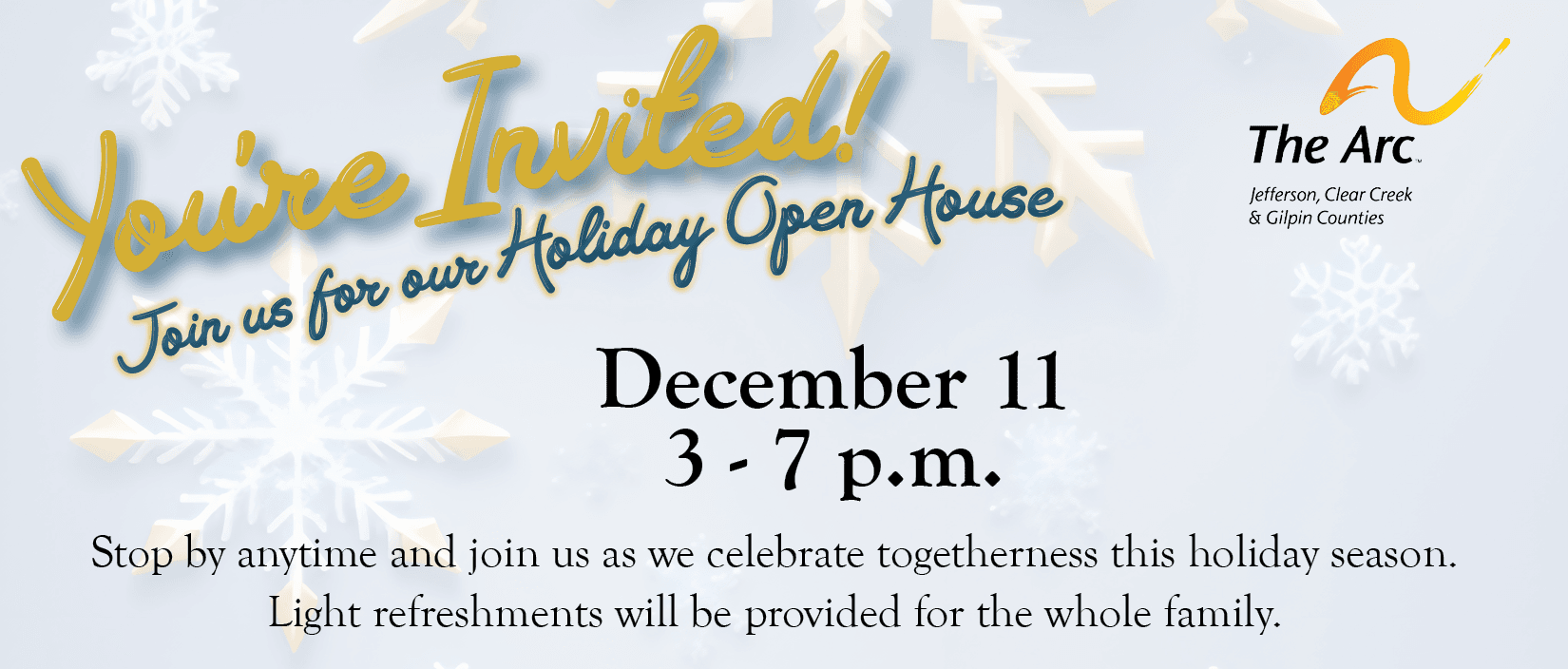 Please Click Here to RSVP by December 6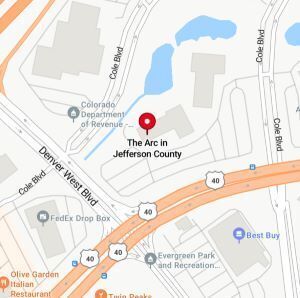 Location: The Arc's Office
13949 West Colfax Ave,
Building 1, Suite 102
Lakewood, CO 80401
Please consider donating gift cards.
The Arc distributes a variety of gift cards each year to our community. Gift cards for groceries, household items, gas, movies, and clothing are extremely helpful. Gift cards of all amounts are greatly appreciated! Thank you!