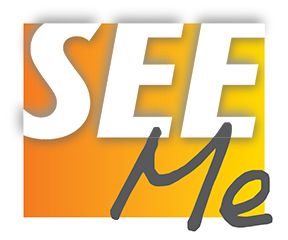 In 1987, President Ronald Reagan declared March to be Developmental Disabilities Awareness Month!
He urged "all Americans to join me in according to our fellow citizens with such disabilities both encouragement and the opportunities they need to lead productive lives and to achieve their full potential." 
Now 30 years later, The Arc is celebrating this month by helping others LEARN THE TRUTH about people with intellectual and developmental disabilities (I/DD). Too many stereotypes and misperceptions exist about people with I/DD, which prevent them from being respected, valued, and fully included. 
At the Arc, we see the truth every day, that people with autism, cerebral palsy and other disabilities are living and working in the community; pursuing higher education; developing their faith; falling in love and getting married; and making their voices heard in all aspects of life. These are the truths that everyone should know. This is our message, across Colorado, during DD Awareness Month.
Click here to listen to our LEARN THE TRUTH radio spot created by Jammin 101.5!
Click here to learn how you can get involved, and spread the word, starting now!
---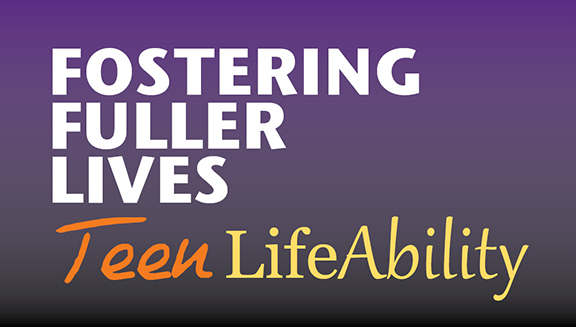 As part of our 2019 Developmental Disabilities Awareness Month activities, we asked for your support in launching Teen LifeAbility, a new program to inspire and empower high schoolers with I/DD.  
---