Let's Celebrate Developmental Disabilities Awareness Month!
The Arc-JCCGC's 31 Days of Action is a unique and exciting Developmental Disabilities Awareness Month campaign. We invite you to get involved.
Here's how to participate: Every Wednesday in March, we've published action ideas for the upcoming week in our eUpdate linked here and below. Post your stories and pictures on Facebook, Instagram and Twitter by using the hashtag: #arcjccgc. Or email your stories and pictures to: info@arcjc.org.
We encourage you to try as many of these 31 Days of Action activities as you want. Do all of them, or only the ones you like – it's totally up to you. The list covers a wide variety of skills and interests, and many of the items take just a few minutes to complete.
The point is to have fun, understand more about IDD, and help encourage acceptance and community for all individuals. Let's learn, break down barriers, and focus on interaction. We all belong.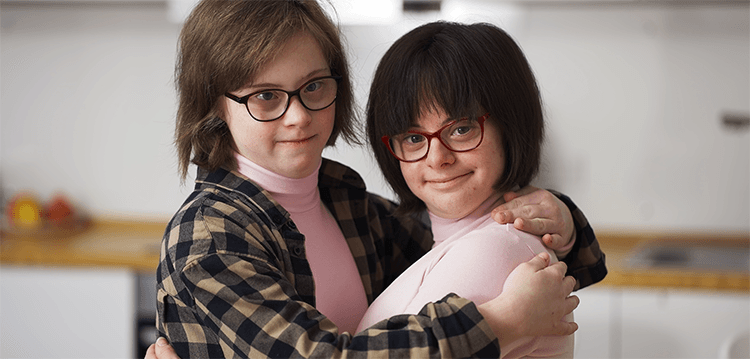 Awareness Actions