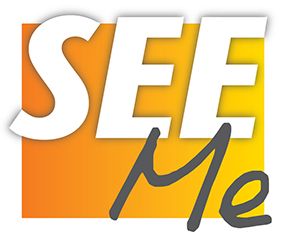 In 1987, President Ronald Reagan declared March to be Developmental Disabilities Awareness Month!
He urged, "…all Americans to join me in according to our fellow citizens with such disabilities both encouragement and the opportunities they need to lead productive lives and to achieve their full potential." 
There are lots of festive and meaningful DD Awareness Month activities during March, and we hope that you will get involved. Our theme this year is See Me, which reflects the common desire of many people to go from feeling invisible to really being SEEN! Scroll down to read about an exciting event coming soon!
---
Let's Celebrate Developmental Disabilities Awareness Month!
Thank you to everyone who joined us for an evening of art and fun at the 40 West Arts District's First Friday Colfax Art Crawl!  

As one of our Developmental Disablities Awareness Month activities, we partnered with Lakewood Arts to create an exhibit called "See Me." Many people with intellectual and developmental disabilities often feel invisible and their accomplishments often go unrecognized. In March we support people with I/DD and their desire to be seen and heard within the community.
Artist Bios: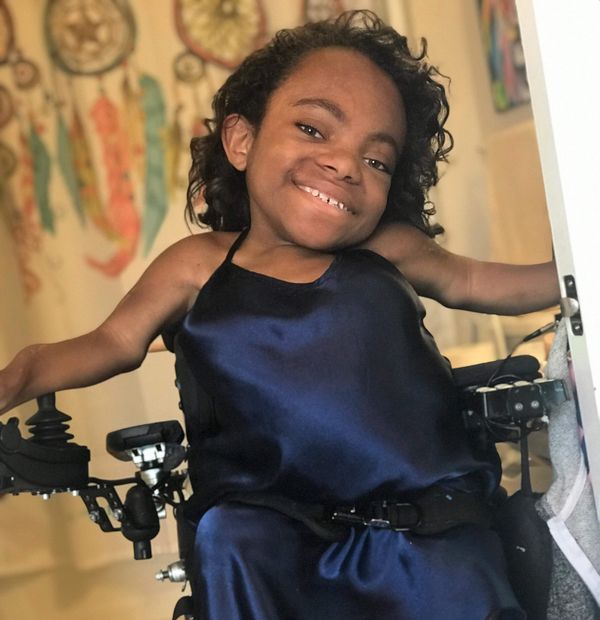 Anicee Lamoreaux
Anicee started painting at the age of 3.  Now, Anicee is a bright, vivacious 16-year-old who loves to paint.  Her art has already wowed many and has been prominently displayed in the Colorado State Capitol and The White House.  Anicee has a rare brittle bone disease called Osteogenesis Imperfecta.  Anicee was an ambassador for the Children's Hospital in 2014 and she is an incredible spokesperson.  Anicee also works with The Arc – Jefferson, Clear Creek & Gilpin Counties as a facilitator of our Teen LifeAbility Program.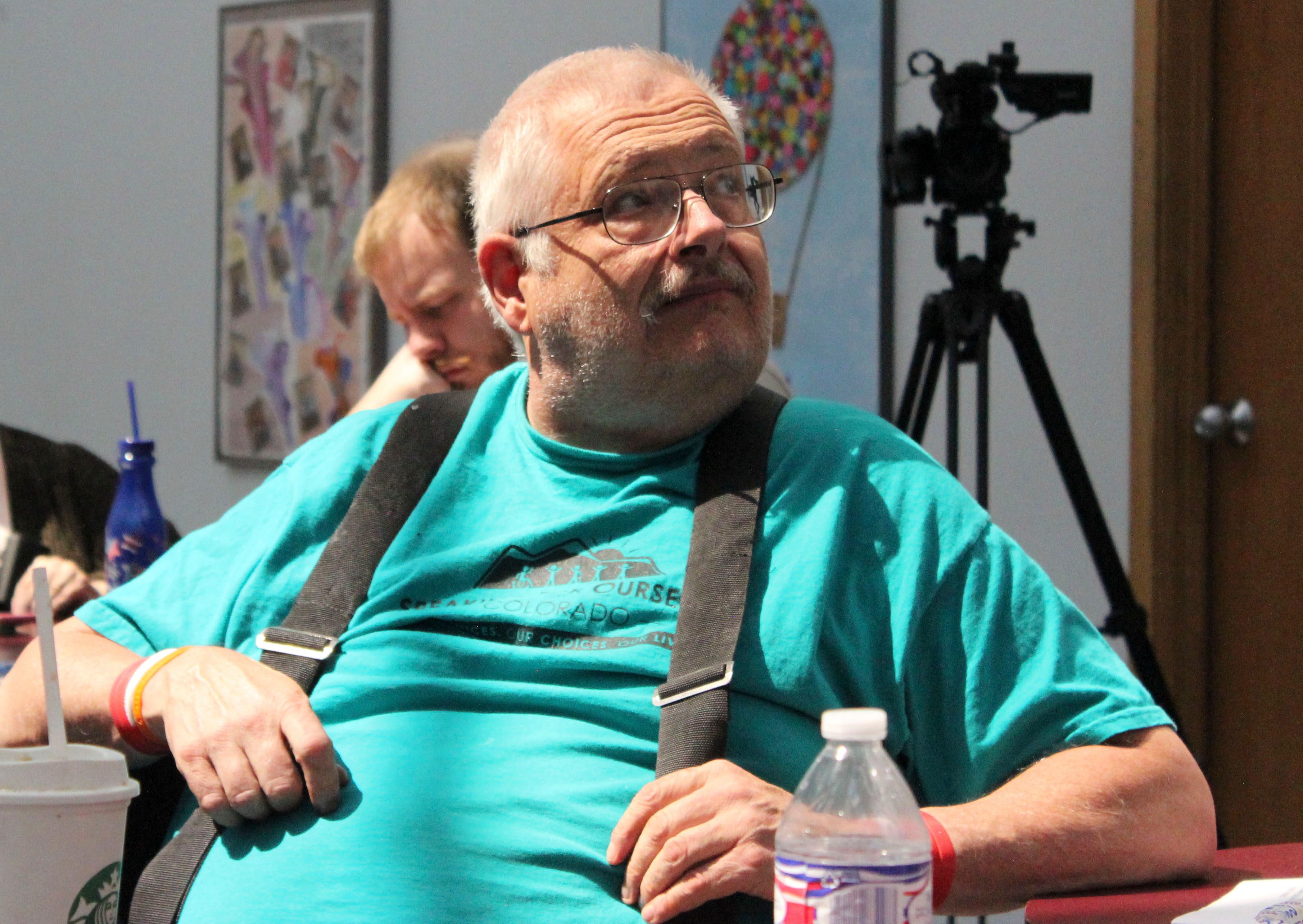 Jeff Alexander
Jeff was born and raised in Denver, Colorado. Jeff and his family moved to Georgetown in 1977. His dad owned an art gallery in Georgetown for 28 years. His love for painting and drawing stems from his father's artwork.
Jeff's art offers him a release from daily life, and it makes him happy to create colorful artwork. He believes that colors are life and without bright colors, we don't have life. Each piece takes 5 to 7 days to complete and is handmade by Jeff.
Jeff has been a volunteer with the fire department in Georgetown for 28 years. He retired from this position 4 years ago. Being a part of the fire department made jeff feel a part of the community. Jeff currently works at The Green Mountain arc Thrift Store, participates in People First, Speaking for ourselves, and self-advocacy.