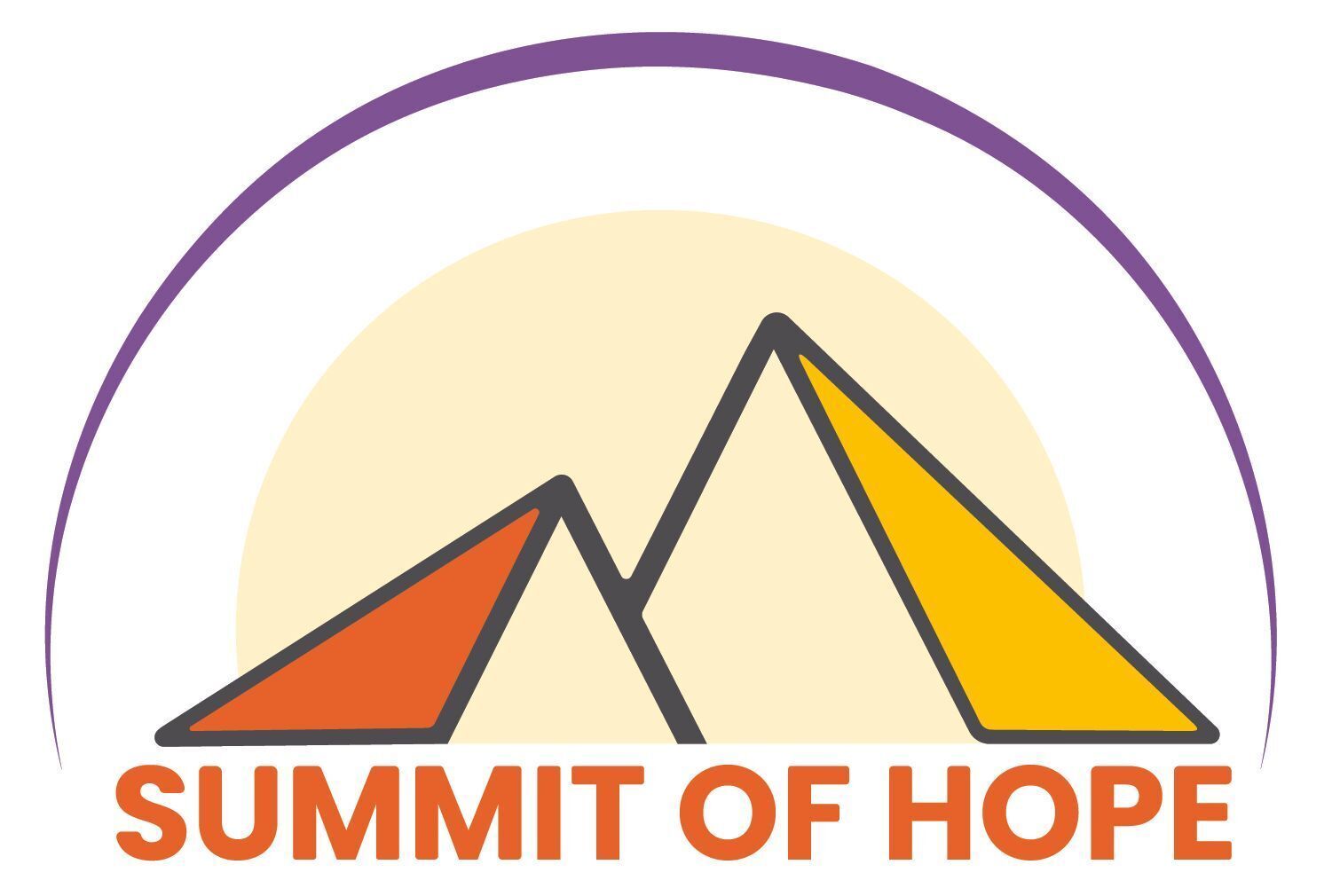 Every year, The Arc-JCCGC holds Summit of Hope, our largest awareness building and fundraising event. After two years of holding Summit of Hope virtually, we are finally able to return to in-person events this fall, and we are eager to have new sponsors by our side.
Our 2022 Summit of Hope has been re-imagined into a new hybrid format with a movie-premiere theme. We plan to engage our guests and provide our sponsors with marketing exposure at:

• Two, in-person events with a program that includes videotaped stories, live speakers and a panel discussion, along with an opportunity for networking and connection. 
• An online broadcast of the Summit of Hope program
• Ongoing program viewings at private "Watch Parties" organized by our supporters, sponsors, and other partners in October and November. 
• Plus, exposure in event marketing through direct mail, online, and social media channels.
Sponsorship is your opportunity to gain marketing exposure for your business AND demonstrate your commitment to The Arc and people with IDD in our local
community!

Contact Laura Powers at laura@arcjc.org or 970-281-7277 if you would like to see the Benefits of Sponsorship chart and learn about the various levels of sponsorship available to you.
More details about the event will be coming soon!