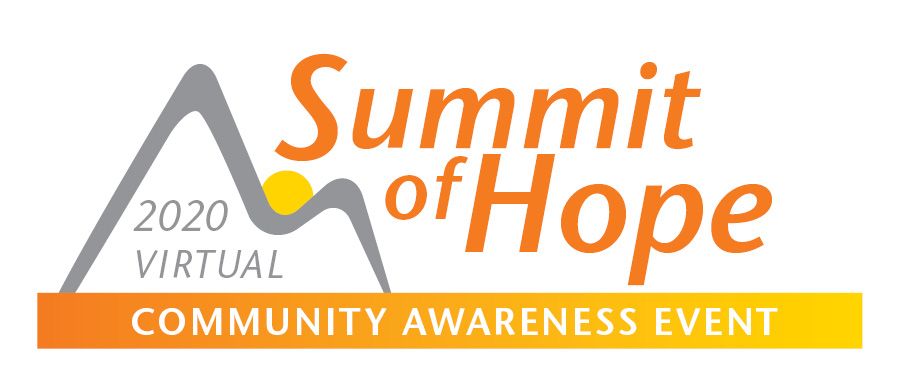 Each year, Summit of Hope provides a unique opportunity for our partners to put their organization's brand in front of thousands of residents of the Denver metro area and demonstrate their commitment to people with disabilities.
This year's virtual event will provide our partners with recognition opportunities including:
Pre-event exposure in our promotional emails
Logo/business name on our website's event page
On-screen thanks and shoutouts during our three virtual events (9/23 & 9/24)
Continued exposure through the event recordings posted online
Recognition specifies tie to support level. We are sure there is a sponsorship level that will meet your business or organization's budget and marketing goals.
Click here for full sponsorship information. If you have questions or are ready to join us as a sponsor, please contact Jennifer Holan at (303) 232-1338 or jennifer@arcjc.org.