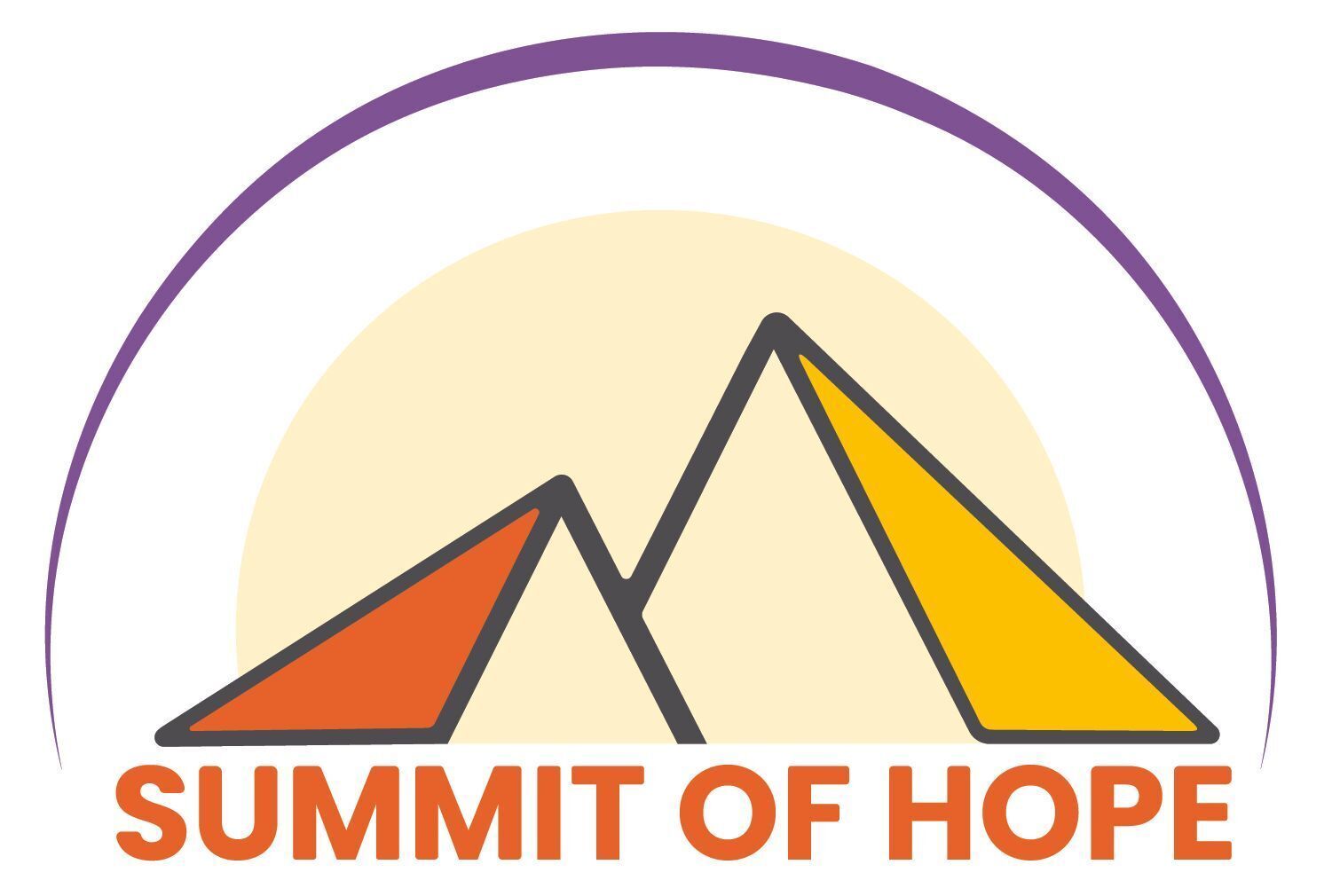 A Heartfelt Thank You for being a part of Summit of Hope!
We appreciate every attendee, donor, volunteer and sponsor. We couldn't have achieved a successful event without you!
Videos from the Summit of Hope are now available. If you weren't able to attend in-person, you can still be a part of this inspiring event by watching, anytime!
View the entire program by clicking here or watch individual segments:
Live Speaker, Jack Lopez
Jack Lopez shares his journey of supporting his brother David. During David's lifetime, Jack turned to The Arc for assistance in navigating systems and for resources to uphold David's rights and grant his wishes for being integrated into the community. Click here to view.
"The Full Molly"
Meet Molly Kirkham – changemaker, self-advocate, activist, poet and more. Molly's follow-through and positivity are among her many dynamic traits. Her parents, Jennifer and Kevin, have been instrumental in encouraging Molly to take steps toward achieving her goals. The Arc is proud participant in Molly's journey. Click here to watch the video.
Panel Discussion
Lori Ropa, Executive Director of The Arc – JCCGC moderates a discussion with Jack and Molly about the past, present and future of the disability movement, followed by a question & answer session with the audience. Click here to watch.
The Future of Advocacy
Lori describes an exciting development at The Arc--JCCGC: consulting advocacy. In this newly launched program, an advocate with lived disability experience works with individuals on issues, applying their shared understanding, personal expertise and knowledge. Click here to watch.
You can also be a part of Summit of Hope by making a donation now--click here. All proceeds support The Arc-JCCGC's work to
·    Support people with IDD to find their voice
·    Empower families to be incredible advocates for someone they love
·    Work in and with our community to make it a more welcoming place
·    Help change community perceptions so that people can be seen for their abilities
---
THANK YOU TO OUR 2022 SUMMIT OF HOPE SPONSORS!
---
---
---
Interested in sponsoring a Summit of Hope? Click here to learn more!