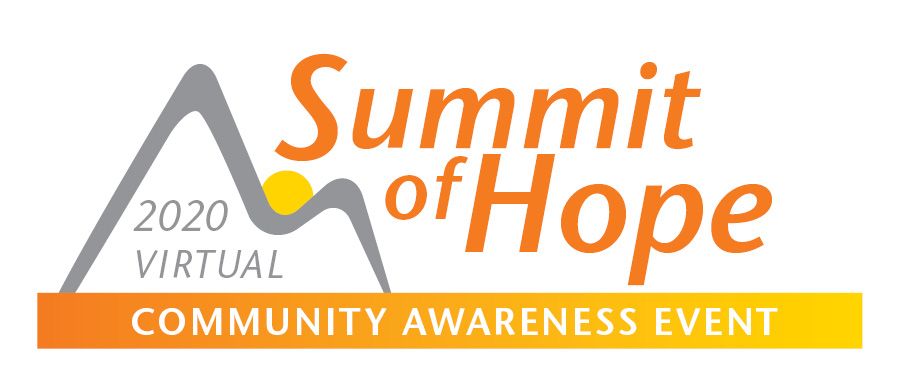 RSVP Today!
This year, you can join us in your PJs, with your lunch, or with an end-of-day beverage in hand! Choose one of three broadcast options:
We are looking forward to having you with us online!
Can't make any of the broadcast dates/times above? You can still be a part of Summit of Hope—make your contribution today and let us know that you'd like us to send you the recording after the event!
Questions? Contact info@arcjc.org. Interested in a Summit of Hope sponsorship? Contact Jennifer at jennifer@arcjc.org or at 303-232-1338.
---
Join us at our first-ever online Summit of Hope!
Since 2007, the Summit of Hope has been our largest annual gathering and awareness-building event. Although current conditions mean we can't gather in person, you can still join us for our biggest celebration of the year!
For almost sixty years, The Arc has been advancing opportunities for people with intellectual and developmental disabilities (I/DD) through advocacy, education, and community-building. Yet, beyond those accomplishments, we know that real progress is made when we spread awareness by highlighting the achievements and concerns of people with I/DD.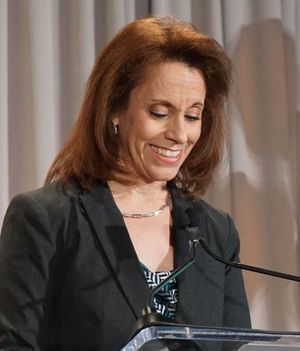 Executive Director Lori Ropa speaks at The Arc's Summit of Hope Luncheon
In a half-hour you can help change lives.
During our 30-40 minute Zoom event, we'll share inspiring stories straight from the people we serve, provide an update on how we've adapted to continue our work during our current times, and offer opportunities to make a donation, to ensure that we can continue to help every person with I/DD who seeks our advocacy and other life-changing programs.
Your participation has an impact. To ensure that everyone can attend Summit of Hope this year, there is no ticket or fee required. If you are inspired by the stories we share, and if you are able, please make a donation.
All proceeds raised at Summit of Hope will help ensure that your friends and neighbors who have autism, cerebral palsy, Down syndrome, and other I/DDs have the power to achieve their dreams.
---
Thank you to our 2020 Summit of Hope Sponsors!