JTS Students- Stay Connected to The Arc!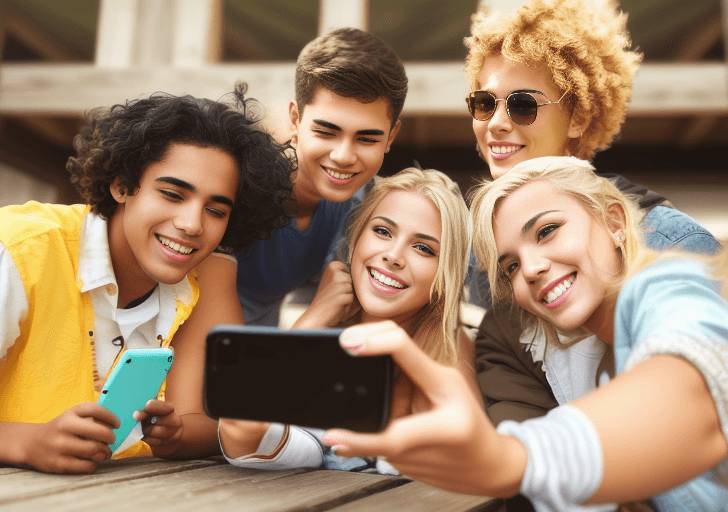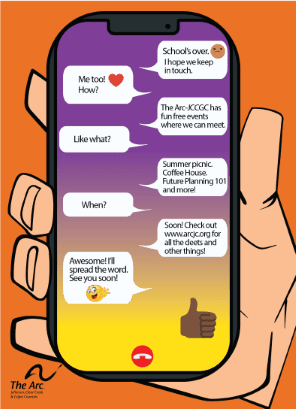 Sign up to stay connected to The Arc!
Just because school is over doesn't mean that your connection to The Arc has to end. To keep on receiving news and information about events at The Arc – Jefferson, Clear Creek & Gilpin Counties, sign up below!
At The Arc-JCCGC you'll find events that engage people of all ages, abilities and interests. We are committed to bringing people together to build belonging and strengthen our community. Whatever your next chapter in life involves, we look forward to providing information and resources to help your story be filled with joy. Please note that we will not share your contact information with other people.