Events and Information for Young Adults
At The Arc-JCCGC you'll find events and activities for people of all ages, abilities and interests. Here are a few that are perfect for JTS Students and others aged 16-22. Watch this page for ongoing updates!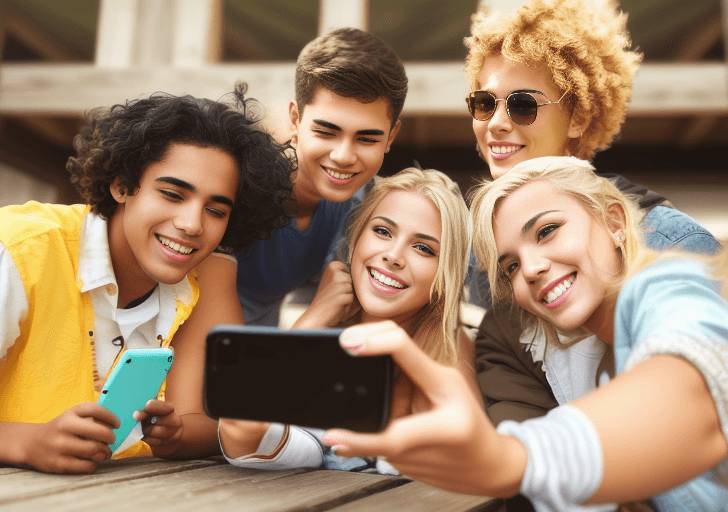 Did you take our Self-Advocacy Class?
       Click here to find resources to help build your own self-advocacy tool.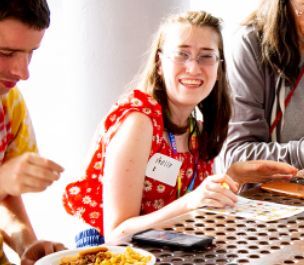 Monthly opportunities to meet others and build self-advocacy skills: 
Coffee House social gatherings--click here for more information. 
People First—Jefferson County and Speaking for Ourselves--Colorado. Click here for more information. 
Need to connect with an Arc Advocate? Click here to get assistance.
Sign up below to continue receiving news and information about events!