Hope Wessel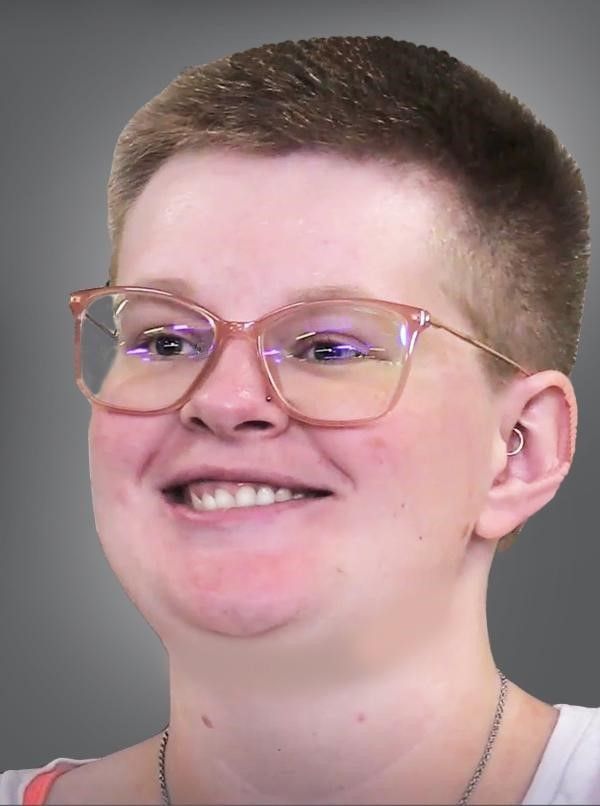 Freedom. Independence. Autonomy. Human rights. These are all things most people take for granted. Not Hope Wessel. Her rights and freedom were hard won, and fortunately, The Arc was there to help. After years of living in a tightly controlled environment, when Hope turned 18, her mother was granted guardianship. What a guardian is supposed to do is to consider the wishes of the person they are guardian for and make decisions alongside them. In Hope's case, however, her mother was inappropriately restrictive--Hope could not meet with her doctor alone, she was forced to take medication that she didn't want to take, she couldn't see a therapist or even carry her own identification. This left Hope feeling very isolated, confused and scared because people around her were telling her that she was stuck in this situation.
Thankfully a kind nurse informed Hope that she could take back control of her life by pursuing termination of her mother's guardianship. Soon after Hope started the termination process, she was referred to The Arc, and an advocate walked alongside Hope through the rest of the long journey. Together, they accomplished a huge amount of work, including making sure that all the paperwork was filed, educating other professionals involved in the process, preparing for Hope's court appearances and planning for Hope's independence.
Their efforts were successful, and Hope's mother was no longer her guardian. Hope now has friends, a job, a bank account, and the freedom to make her own choices. Hope's voice is one that shines brightly when she tells her powerful story. Hers is a voice that was shining when she bravely testified in court about why she no longer wanted or needed a guardian. Hers is a voice that gleams when she speaks out about the importance of personal freedom. We honor her voice, her strength and her resilience.